OK, I'll admit it – when I go to a baseball game – or worse, watch one on TV – I take along a chessboard for some excitement.
I realise that will be anathema to most of my friends who are rabid Red Sox fans, since I live in the Northeast.
But Andrew Benintendi – Air Benny – got in a leap near the Green Monster last night that spanned the adjectives from A to B – athletic to balletic.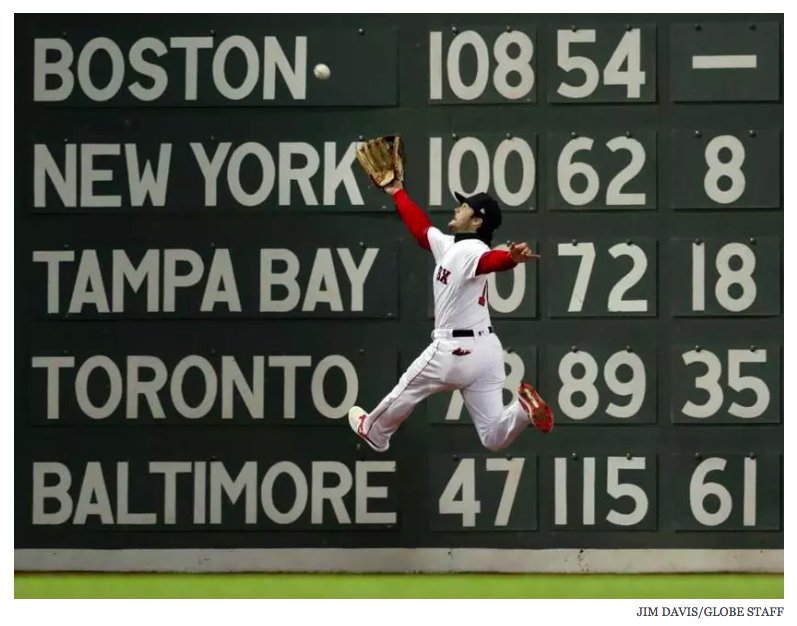 In the slow motion replay, thrill to the interplay of Anatomy Trains lines that help him up under that crucial fly ball to rob LA Dodger Brian Dozier of extra bases.
I especially call your attention to the right Front Functional Line that runs from his right shoulder to the inner left thigh.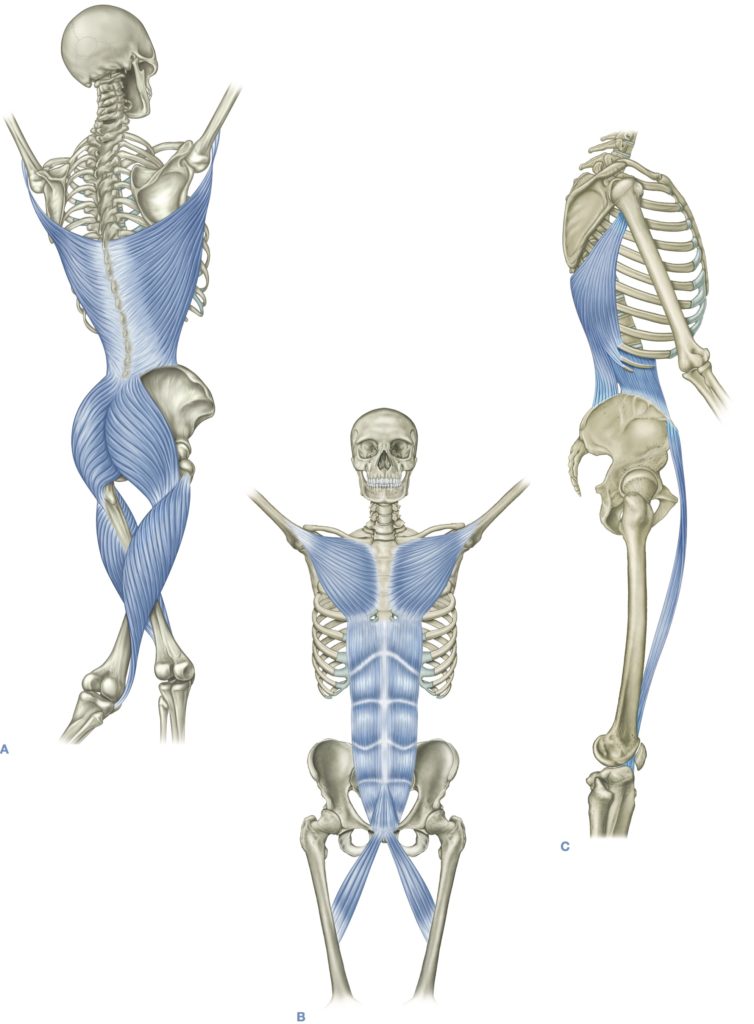 That left leg is really strongly flexed at the hip, with the knee largely extended. Unnecessary to the leap itself, so why? From an Anatomy Trains point-of-view: in order to stabilise that right shoulder for the catch through the Front and Back Functional Lines.
From my neighbour's point-of-view, who named her dog Fenway? "Who cares as long as he caught the goddam ball?"
Recommended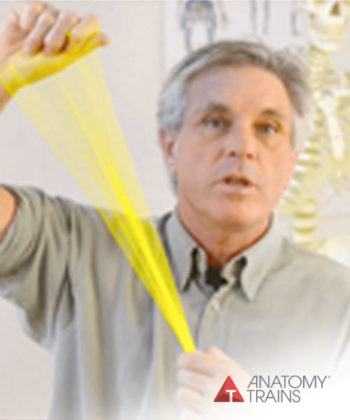 $

125.00
Learn how the fascia responds to stretch, exercise, and movement. This video series brings together Tom Myers' 40 years experience in fascial therapy with the latest research on tissue elasticity, responses to loading, injury, and the internal body sense. No matter what approach you practice, you are working with the fascia – get better results… Read more
Add to cart