A Truly Unique Opportunity
'Autopsy' means 'see for yourself' – come see for yourself how the body really looks, feels and moves. For our 5-day dissection format, we offering the following:
Untreated cadavers – highest quality tissue, no embalming chemicals
Dissection is done by class participants
8-10 people per cadaver (most labs have 10-12)
Typically 6* different cadavers in the lab for comparative anatomy (*dependent on enrollment)
Anatomy lectures by Tom Myers
Spacious and separate male and female locker rooms, two bathrooms
Break room with kitchen
Dissection Master Todd Garcia, Experienced Dissection leader Tom Myers available table to table to guide your experience
Q&A at the close of the day for shared experiential learning
Explore beautiful Boulder, Colorado
Payment plans available for 5 day dissection
"I have been a practicing Rolfer for the last 23 years and I have taken a portfolio of advanced trainings. The Anatomy Trains dissection course has taken my practice to a whole new level. I cannot recommend this course enough." – Erin Herdina, Rolfer
Fascial Dissection Courses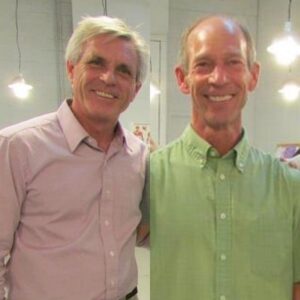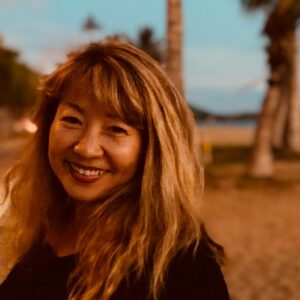 Teacher(s): Tom Myers, Todd Garcia, Kaori Tani
Date(s): Oct 13 – 14, 2023
Location: Online course
Price:
Early bird price held until October 1, 2023
Join Anatomy Trains author Tom Myers, and Master Dissector Todd Garcia, accompanied by Master Japanese translator Kaori Tani, for a unique view into the specifics of what is meant by 'core'. The things you hear, like 'everything's connected', 'core strength' and 'core support' – How do these vague concepts play out in the actual anatomy? This layered dissection of untreated human tissue is a journey from the connections between the girdles in the outer sleeve, down through the 'middle core' of the abdominal layers, and on into the deepest core of the spinal muscles on the front – especially the diaphragm, psoas, and pelvic floor. Come see for yourself the truly integrated nature of core function and how it relates to the whole body.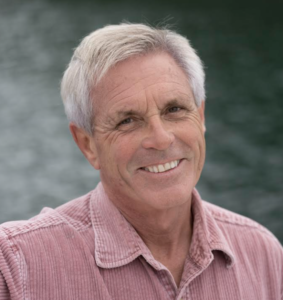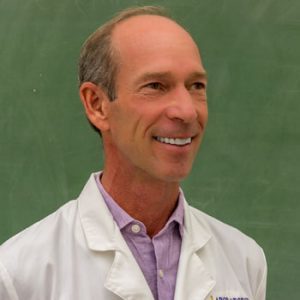 Teacher(s): Tom Myers, Todd Garcia
Date(s): Oct 24 – 27, 2023
Location: Boulder, CO, USA
Price: $500.00 deposit and $588.00 / month for 3 months
Discount for up front payment in full
After so many online classes in the last years, we are excited to be back in the dissection lab with Anatomy Trains author Tom Myers and master dissector Todd Garcia at the Laboratories for Anatomical Enlightenment in Boulder, Colorado. Join us for this new 4-day in-person Dissection intensive October 24-27, 2023, where you will have the unique opportunity to see in the most natural conditions possible and dissect for yourself what is under the skin.
Testimonials and Interviews