A Truly Unique Opportunity
'Autopsy' means 'see for yourself' – come see for yourself how the body really looks, feels and moves. For our 5-day dissection format, we offering the following:
Untreated cadavers – highest quality tissue, no embalming chemicals
Dissection is done by class participants
7-8 people per cadaver (most labs have 10-12)
At least 6 different cadavers in the lab for comparative anatomy
Anatomy lectures by Tom Myers
Spacious and separate male and female locker rooms, two bathrooms
Break room with kitchen
Dissection Master Todd Garcia, Experienced Dissection leader Tom Myers available table to table to guide your experience
Q&A at the close of the day for shared experiential learning
Explore beautiful Boulder, Colorado
Payment plans available for 5 day dissection
If you have a project you might want to interest others in joining, or an idea for a project you want to run by us ahead of time, put it up on our dissection Facebook page — we'll respond!
Take a video tour of the lab experience! 
Fascial Dissection Courses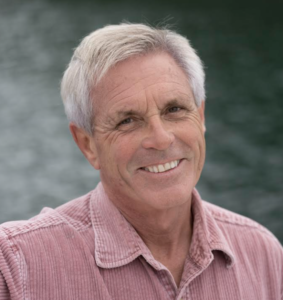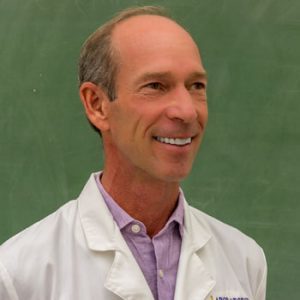 Teacher(s): Tom Myers, Todd Garcia
Date(s): Sep 17 – 17, 2022

Price: $250.00
**Early bird price held until September 14, 2022**
Course is over.
Explore your most ancient systems – the organs of the ventral cavity – in our latest dissection livestream.  For the bodyworker or movement teacher, the organs are a kind of 'black box' below the abdominal muscles and above the pelvic floor.  But those organs have shape, weight, attachments, adhesions, and variability that all bear on how they can move.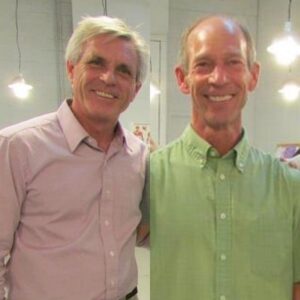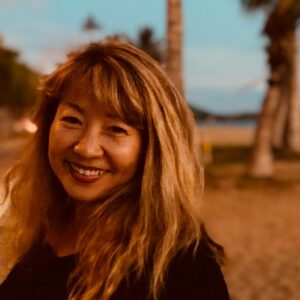 Teacher(s): Tom Myers, Todd Garcia, Kaori Tani
Date(s): Sep 30 – Oct 2, 2022

Price: $500.00
Early bird price held until Sept 22, 2022
Course is currently in-session.
Please join us for this unique Dissection Livestream event focused on spinal dynamics with Anatomy Trains author Tom Myers, Master Dissector Todd Garcia and Master Japanese Translator Kaori Tani
This course will be provided over zoom webinar with multiple camera views, live chat and Q&A. Recordings will be provided via password protected streaming access for 5 days. This special dissection livestream format allows us to go more deeply into the relationships and applications to multiple manual and movement modalities, from athletic training to trauma resolution to osteopathy.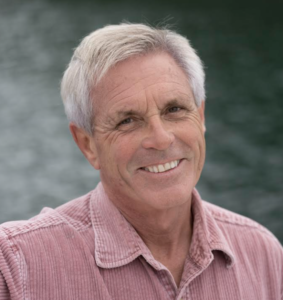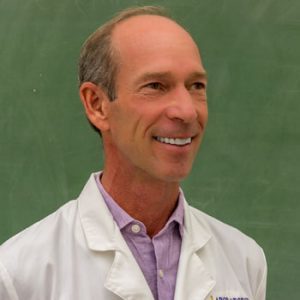 Teacher(s): Tom Myers, Todd Garcia
Date(s): Oct 10 – 14, 2022

Price: $500.00 deposit and $766.66 / month for 3 months
*Pay in full discount or payment plan available*
We are so excited to be back in the lab with Anatomy Trains author Tom Myers and master dissector Todd Garcia in Todd's Laboratory of Anatomical Enlightenment in Boulder, Colorado.  Join students from around the world and from all types of manual, movement and fitness professions to explore the real human form – not the images you get from books.
Testimonials and Interviews