MISSION
Anatomy Trains provides best-in-class educational products and services for manual and movement professionals worldwide.
VISION
Anatomy Trains is an industry leader in Structural Integration, providing the highest quality training programs, teachers, products and practitioners. Anatomy Trains incorporates current research and provides holistic maps and practical tools to unify 'Spatial Medicine'.
OBJECTIVES
To establish worldwide partners aligned with Anatomy Trains philosophy, standards, and methodology.
To support an infrastructure of highly trained and skilled teachers and practitioners.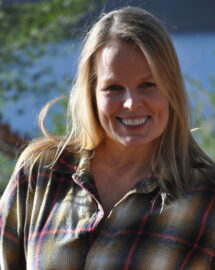 Chief Executive Officer/Director, Anatomy Trains (UK and Europe Ltd) / ATSI Certified Practitioner