We invite you to join us — certify in Anatomy Trains Structural Integration.
Since its first appearance in 2001, Anatomy Trains has been translated into 12 languages, which has led to Anatomy Trains workshops taught around the world. We are touched and encouraged by the support Anatomy Trains has received from a wide variety of health and movement professionals.
We're pleased to announce our new core certification program: Anatomy Trains Structural Integration (ATSI – formerly known as KMI). Our ATSI program is based on my development of Ida Rolf's pioneering work, progressed for the electronic age.
Our new format allows two pathways towards professional certification — our traditional intensive program, or through a series of short workshops coupled with online learning. Everybody needs to start with the Anatomy Trains Structure and Function 3-day overview class — where we get to know you and you get to know us. Follow up with our six regional anatomy workshops in your area or come to our 15-day intensive.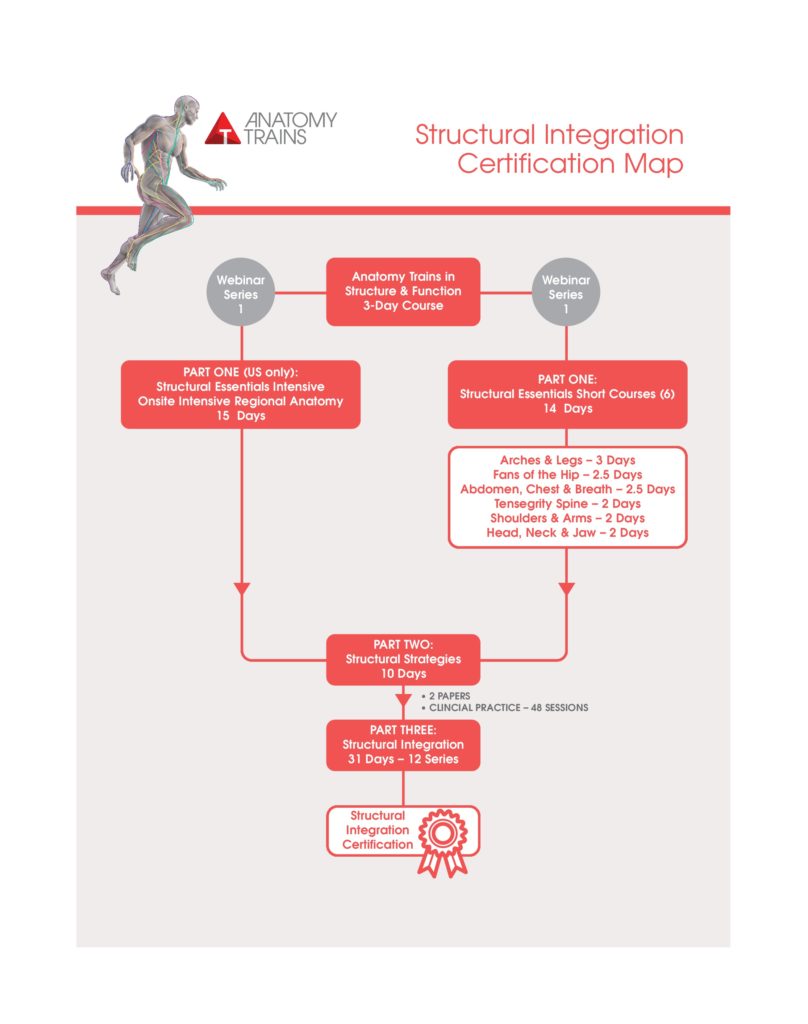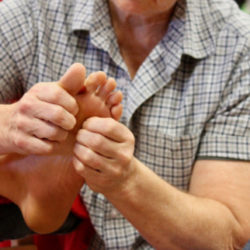 ATSI Part I: Structural Essentials
Students have a choice of our modular weekend workshop format of six regional anatomy and technique courses delivered worldwide, or our intensive format covering the same material. Students will learn fascial touch, anatomy, manual therapy techniques, body mechanics, BodyReading, and the Anatomy Trains myofascial meridians based on the work of Tom Myers.
Prerequisite:
Anatomy Trains in Structure and Function – 3 day course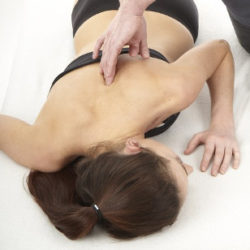 ATSI Part II: Structural Strategies
In this 10 day format students will deepen their BodyReading Assessment skills and put them into practice developing strategies and working with classroom partners and with outside models in a Structural Integration 3 series. Students who will be continuing on to Part III will need to complete two papers and 16 (3) series sessions (total 48 sessions).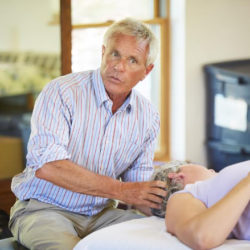 ATSI Part III: Structural Integration
In this 31 day program students will build on their knowledge and experience in learning the anatomy, theory, and practice of the 12 series of Structural Integration. Students will work with classroom partners and also with outside models, receiving valuable feedback and guidance from the highly skilled and experienced Anatomy Trains faculty.
NEW to ATSI
Welcome! New students looking to enroll in an ATSI course (previously KMI) need to meet the prerequisites outlined for Part I and submit an ATSI Application with a $500 non-refundable deposit for approval into the program.
CURRENT ATSI Students
If you have already completed an ATSI course (previously KMI) or completed the ATSI Application process and have been approved, please login or view available courses to signup.
Structural Integration Training
In the second phase, students apply the assessments and techniques from Part 1 to practice a 3-series protocol of Structural Integration with clinical practice on outside models in a 10-day program.
The third phase, 3 x 10-day classes in as many months, is where students are taught and tested in the full 12-series program of Structural Integration. Graduates from this program are certified to practice ATSI and join the International Association of Structural Integrators (IASI).
All along the way, you'll get 'hands on' personal attention, academic and touch-skills assessments, and all the materials and skills you need to become successful in the practice of restoring natural balance and fluid movement.
Experiencing Anatomy Train Structural Integration (ATSI) Sessions
Testimonials From Our Graduates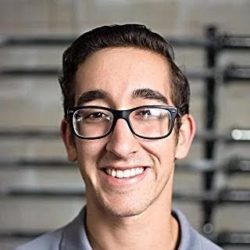 ATSI has been a powerful educational experience that has changed my life, my career, and the functional and structural outcome of all my clients. It's curriculum is essential in complementing other manual and movement interventions, and is the missing link in bringing the experience of touch with groundbreaking science.

Ryan Glatt, ATSI Graduate 2016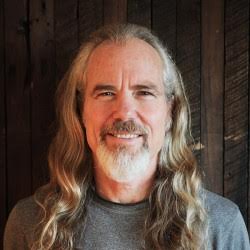 As a graduate and practitioner of ATSI for the last 7 years, I can vouch for the efficacy of this work! Tom is one of the best body workers and teachers on the planet! Dive in! You'll be happy you did.

Patrick Harestead, ATSI Graduate 2010
For those individuals unable to spend large chunks of times away to complete SI practitioner's training, Tom has put together the right balance of educational experience and time commitment. You will embark on a very accelerated, yet fruitful learning adventure!

Bobbi Jackson, Princeton, NJ - ATSI Graduate 2014