By Laurice (Lauri) D. Nemetz, Anatomy Trains faculty
Anatomy Trains® faculty, Laurice D. Nemetz (U.S.A.) and James Earls (UK) recently presented the oral presentation, "The Connected Body: Born to Walk and Dance. Bipedalism to Artistic Expression Through the Lens of Anatomy Trains®" at the International Movement 2017 Brain, Body, Cognition Conference at Oxford July 9th-11th, 2017. More on the conference can found at www.movementis.com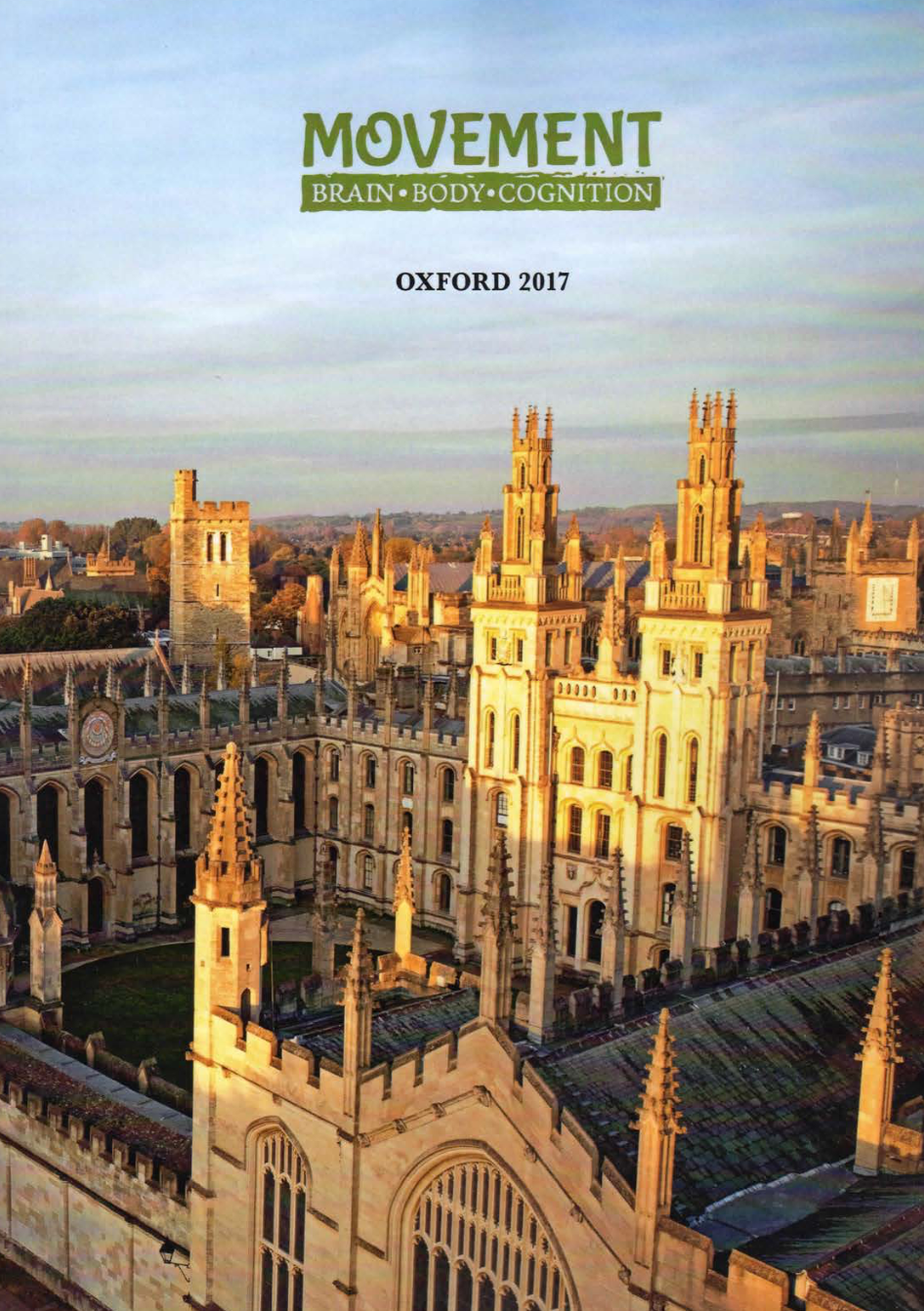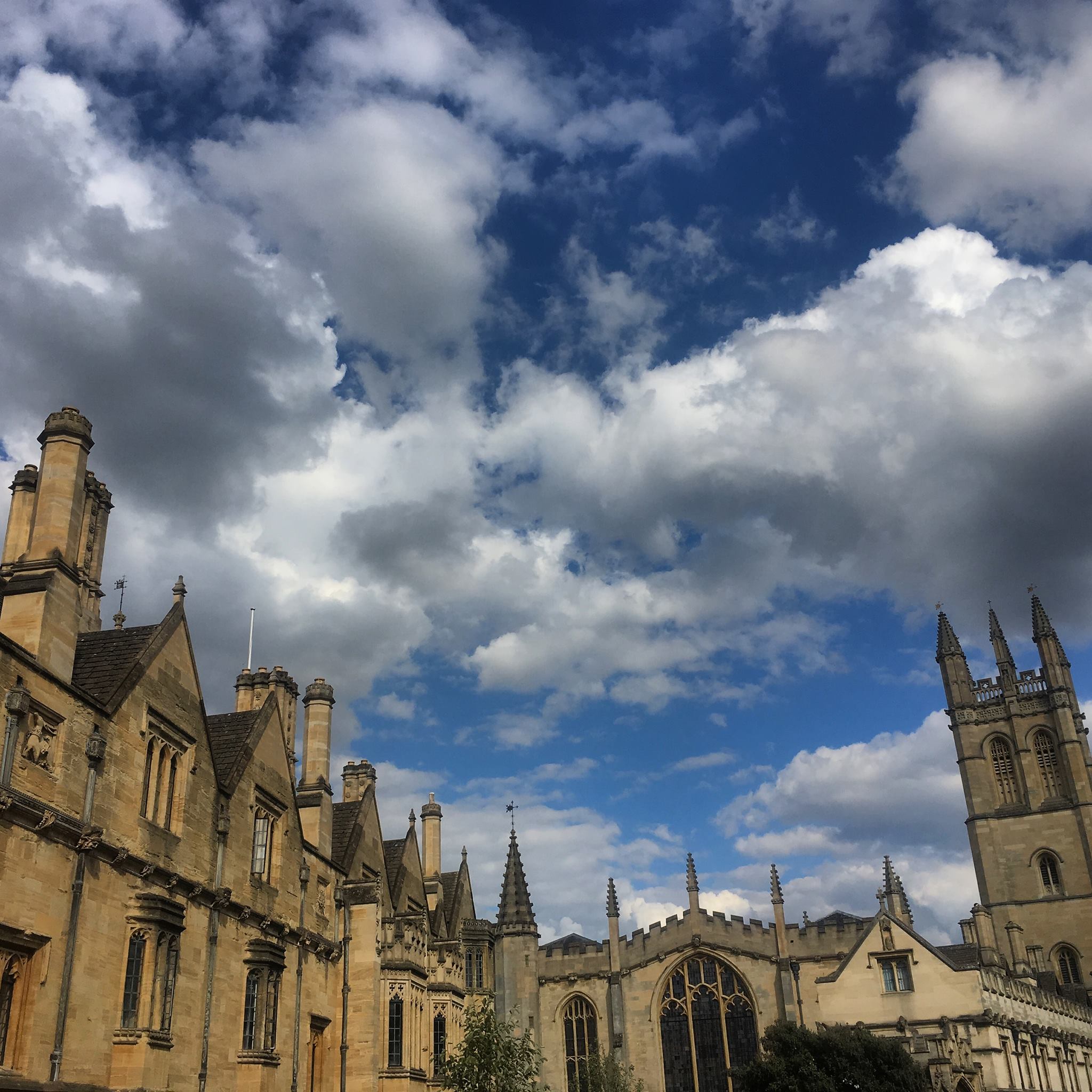 I have recently re-landed in the U.S. after having the great honor of co-presenting with my friend and colleague James Earls (author of Born to Walk) at Oxford (see the Oxford Abstract to get a sense of our presentation). This conference on movement and cognition was the first of its kind to gather an eclectic blend of roughly 450 doctors, neuroscientists, movement analysts, dance/movement therapists, choreographers, anatomists and the occasional physics professor as well. Nearly double the number of papers was submitted for presentation than could be accepted this year.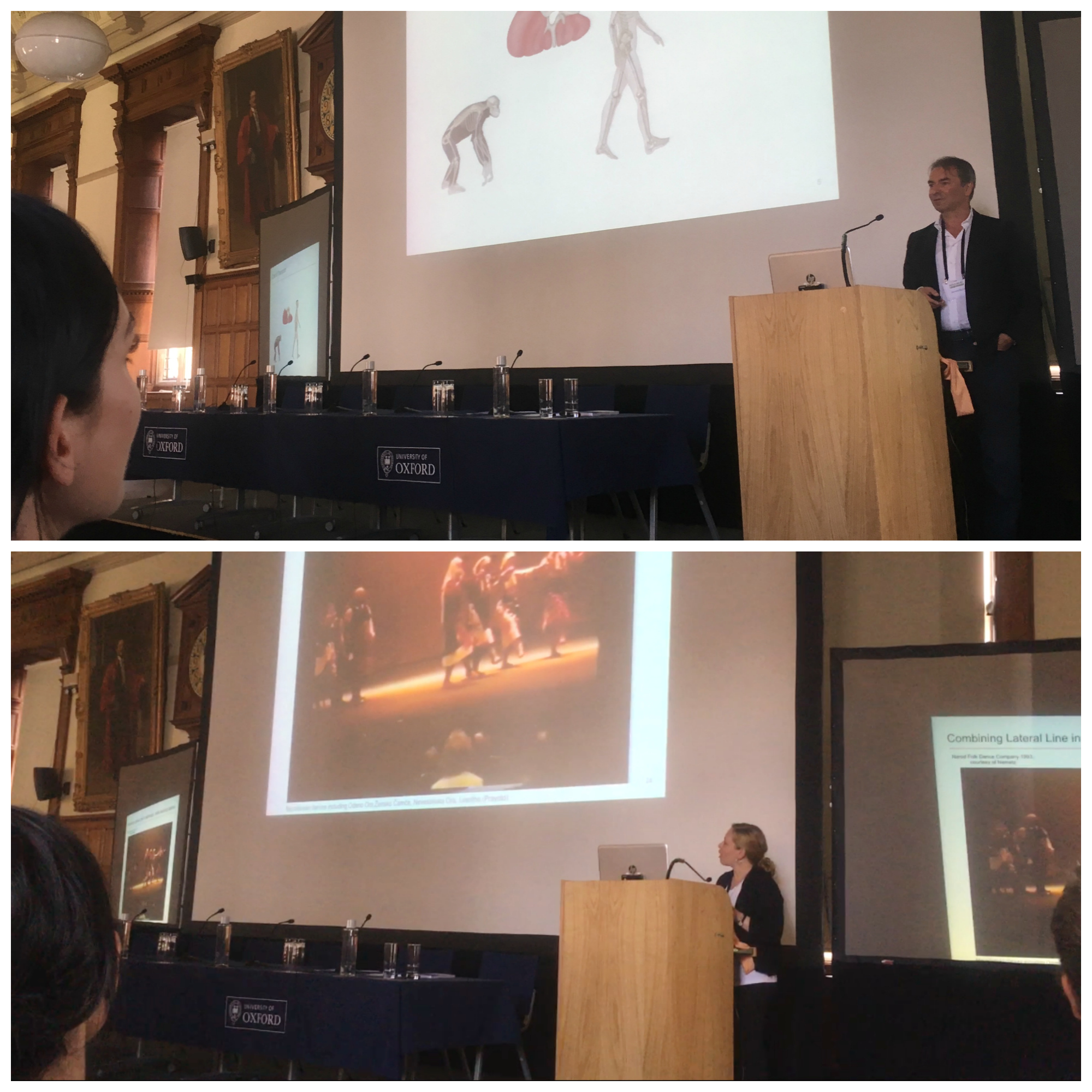 While there is some work to be done to have conversations and presentations reaching the same language and level of professionalism, this was a great start into the realm of discussing the emerging interest in neuroscience and movement. Tom Myers, in his 2014 article on spatial medicine discussed some of the ideas at the forefront of this conference, in essence why movement indeed matters and why we should look at spatial patterning in terms of healing. Having the language to communicate across disciplines is still a challenge, but the fact that such a conference welcomed diverse dialogue was a positive sign.
While the concept of Anatomy Trains® was still rather new to many in the audience, we saw mention of the Superficial Back Line in a poster session, as well as reference from several Alexander and Feldenkrais Technique teachers to some of the shared history of the myofascial meridians of Anatomy Trains® and some potential applications.
Our own presentation focused on the how bipedal gait evolved anatomically, and building on that, how dance is an additional means to practice myofascial efficiency. The AT lines were used as a framework to view this anatomically as well as through the social and artistic expression. Environmental space and demands additionally help to shape and inform our movement styles.
We were fortunate to present in the very first group of oral presentations, and in the largest hall of the Examination Schools, to a full audience. Other presentations focused on areas such as neuro-rehabilitation, rhythm as a movement organizer, neuro-plasticity, and mapping movement. My personal favorites included an interesting presentation mapping asanas through physics equations, a study relating Rodin's movement sculptures to anatomical realities and a presentation highlighting the folds of the human movement development, as inspired by phenomenologist, Gilles Deleuze. Next year's conference will be held at the School of Medicine at Harvard University and information will be posted soon.
After Oxford, I spent a partial day back in London exploring the Old Operating Theatre, dating back to 1822. I was the volunteer for a demonstration on old amputation techniques, and when the historian asked if anyone had ever used a bone saw, I answered truthfully, yes. Many of you know that I am a teaching assistant for our own Anatomy Trains® dissections and have long been interested in the history of both surgical techniques and dissection labs. Both were largely out of reach for women in the UK until the 1970s, and for women around the world the area of anatomy has only recently been an accepted place to study with equality.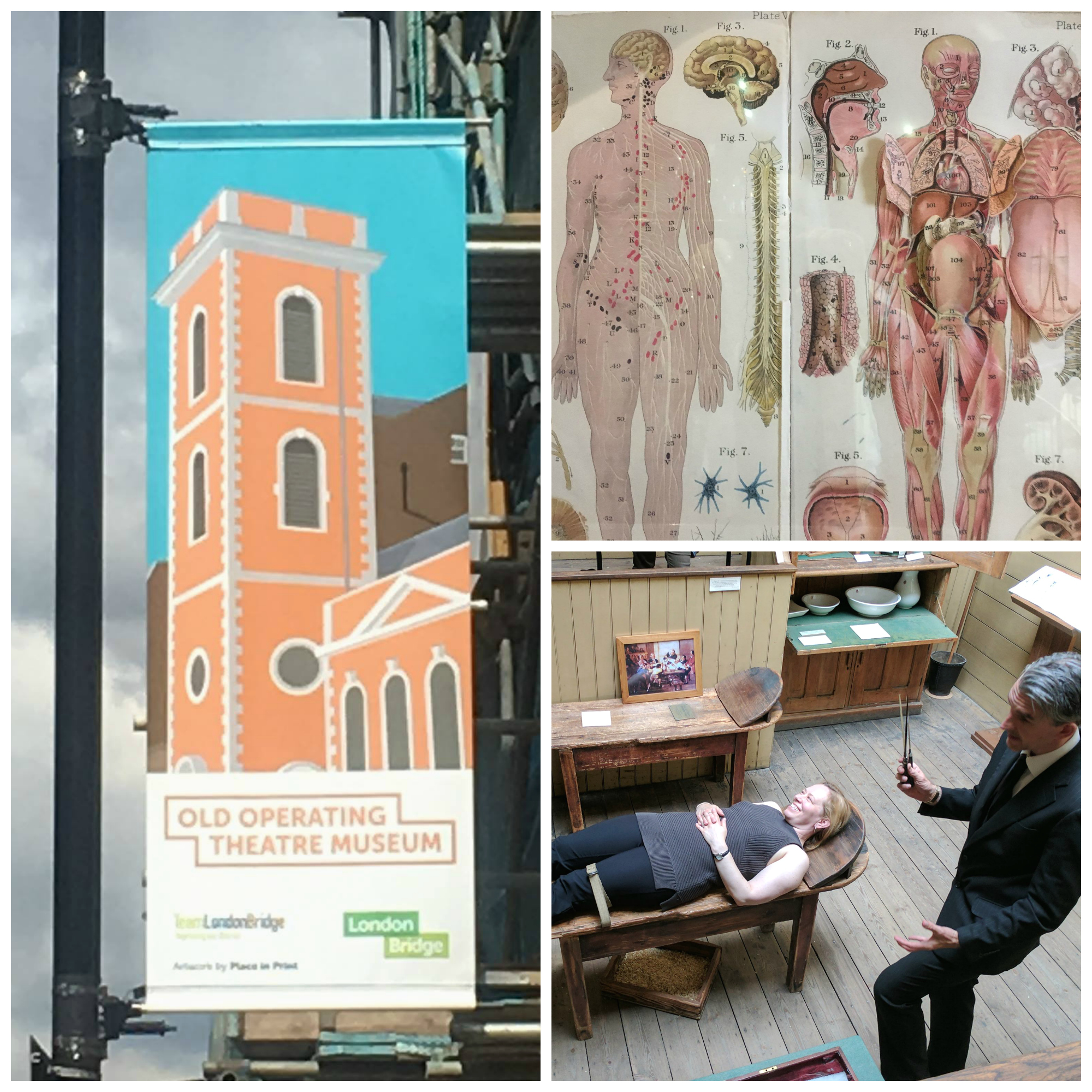 In reflecting on the opportunity to discuss dance and anatomy in the revered halls of Oxford, I'm aware that movement is our birthright, part of the experience of living, no matter the cultural background or sex. Dr. Leisman, the chair of the conference, noted that some of the conference attendees cancelled their travel plans over the recent terrorist acts in England. Hopefully, the world can continue to literally move on with life and come together to discuss why movement is fundamental to our humanity.
As noted by Dr. Leisman in the forward to the published abstracts, "In times of shrinking financial resources, educators, government policy makers, and employers must make difficult choices. In the school system, do dance, theater, recess and physical education belong in the curriculum? Are they frills or fundamentals? What does brain research tell us about the relationship between body and cognitive function? If movement and learning are connected, we should expect evidence to support the idea. In fact, there is plenty of evidence."
(Pictures courtesy of the author.)