Tom recently taught two courses in beautiful Honolulu, Hawaii: Balancing the Pelvis and 'Finding Home' – A Guide to Functional Neutral. Enjoy some photos from his time there.
---
Tom beginning the 'Balancing the Pelvis' course with work on the abductor group.  Pretty nice to be able to duck out for lunch and take a swim on Waikiki.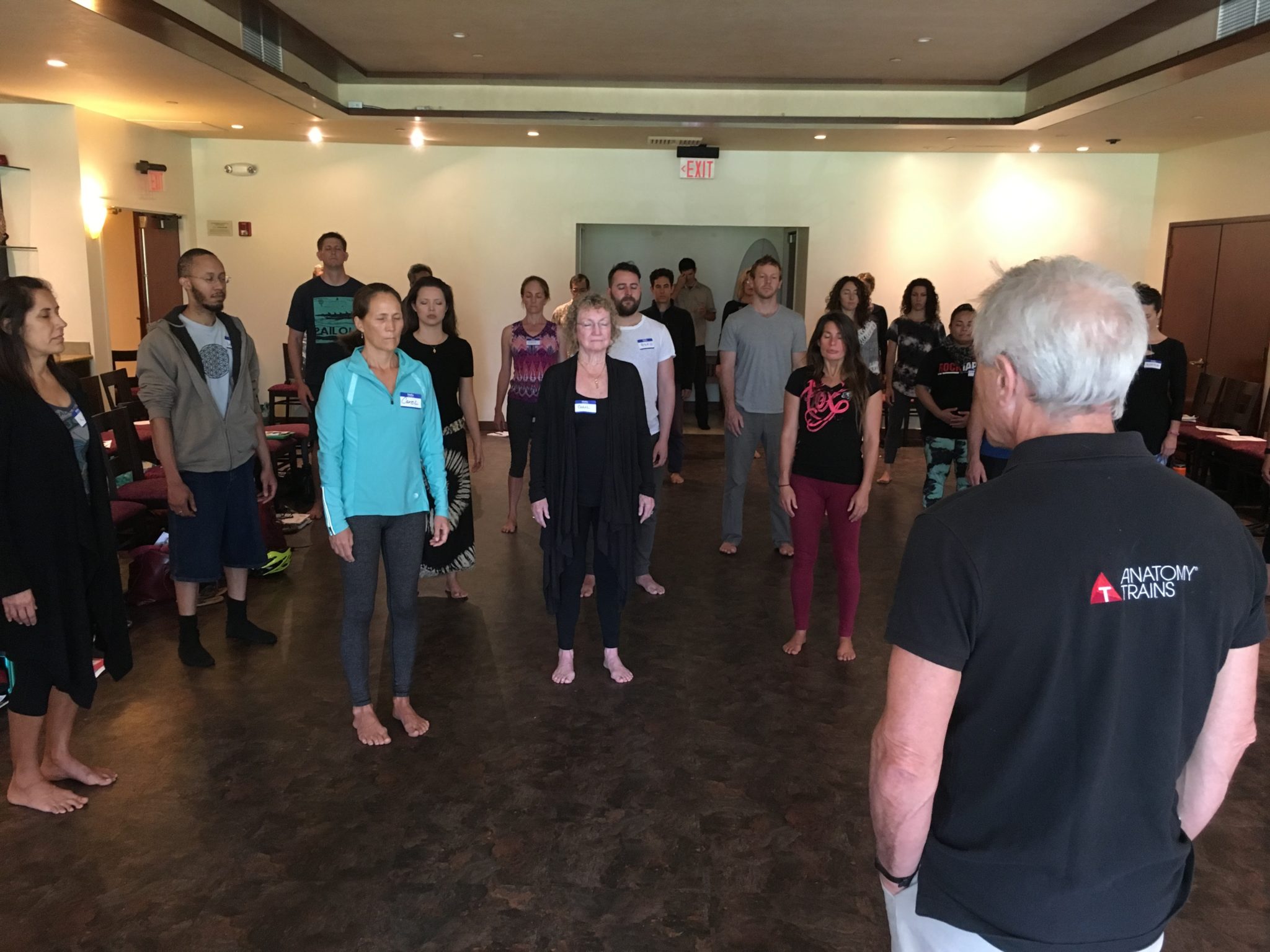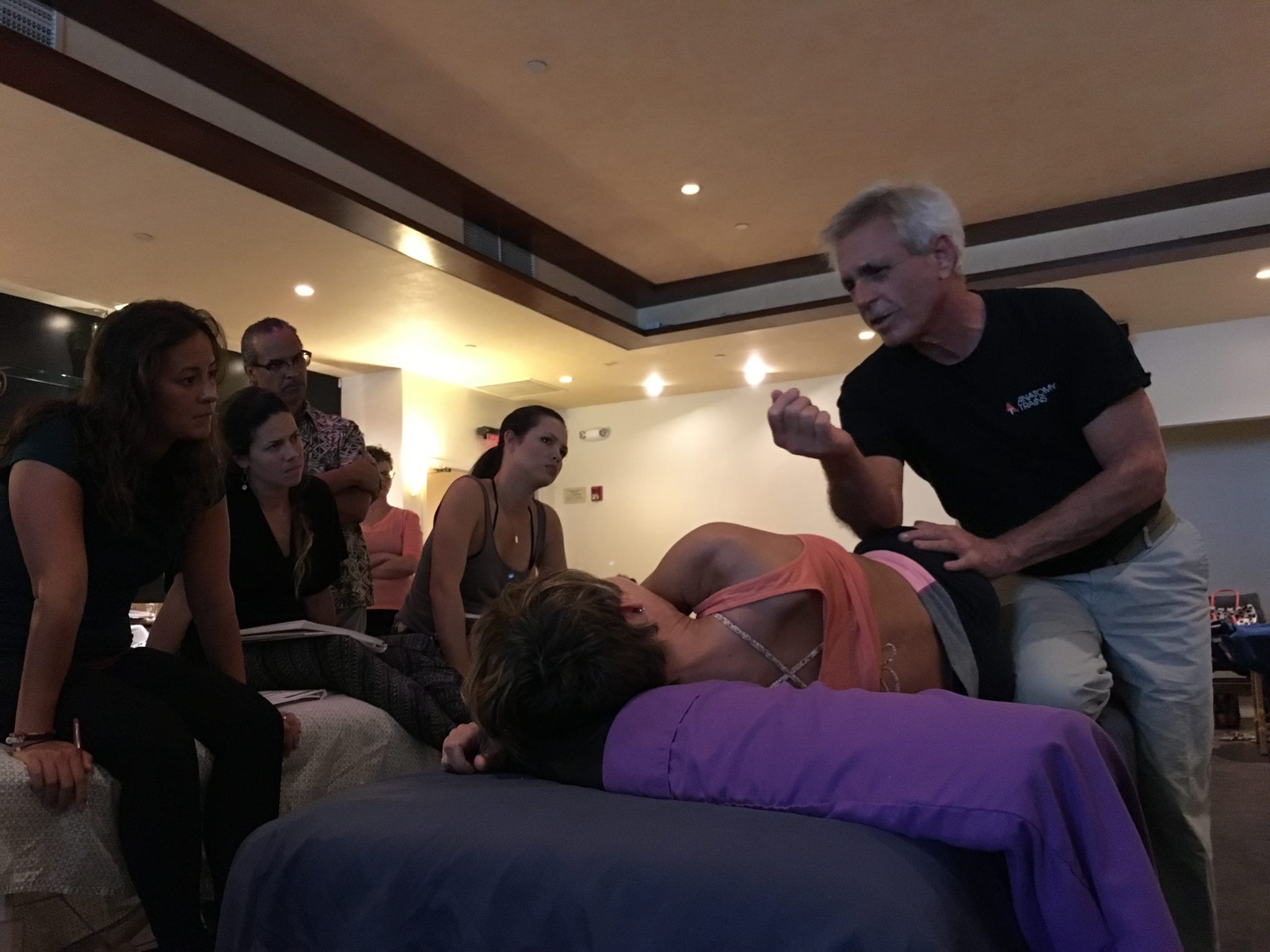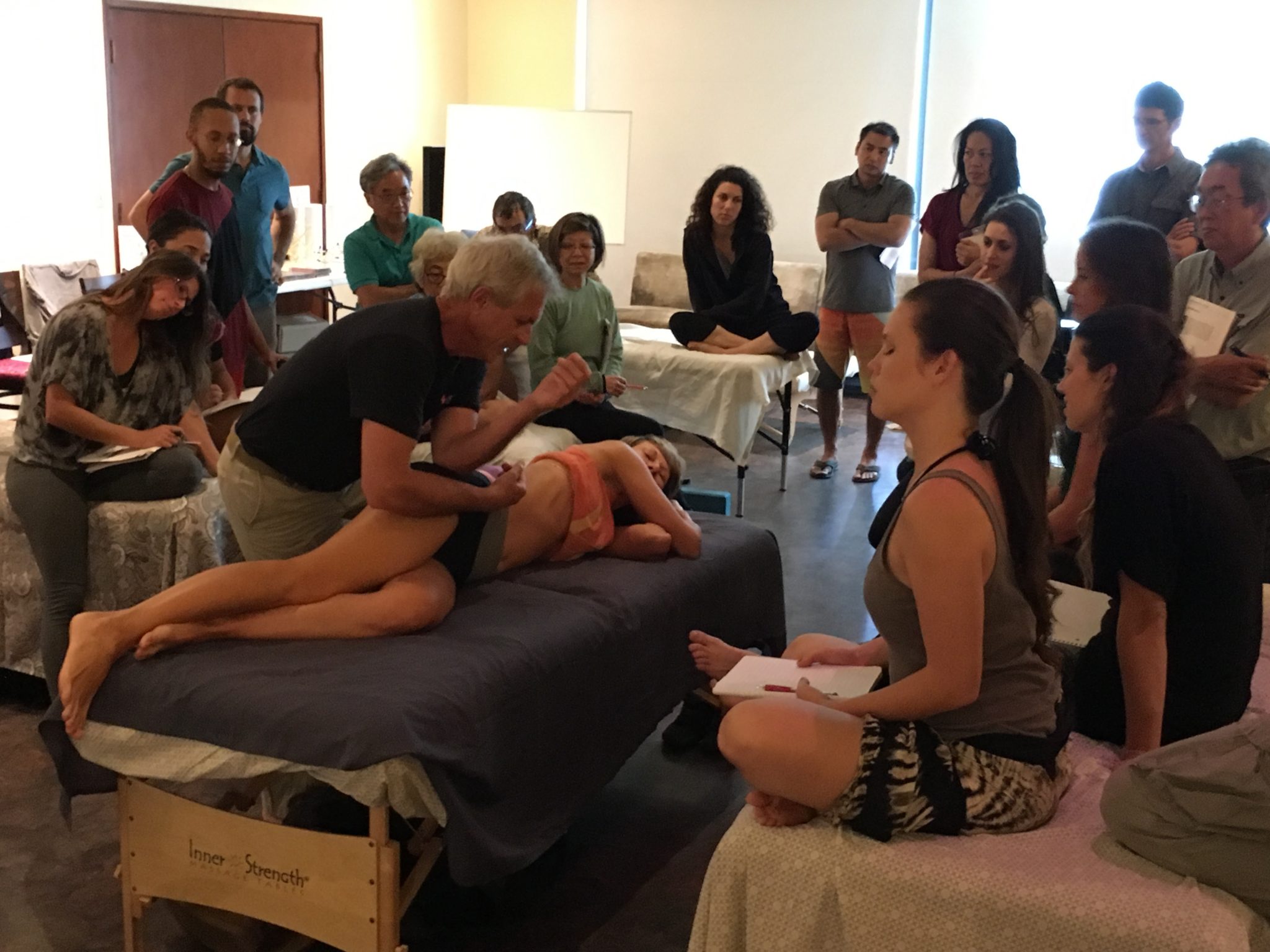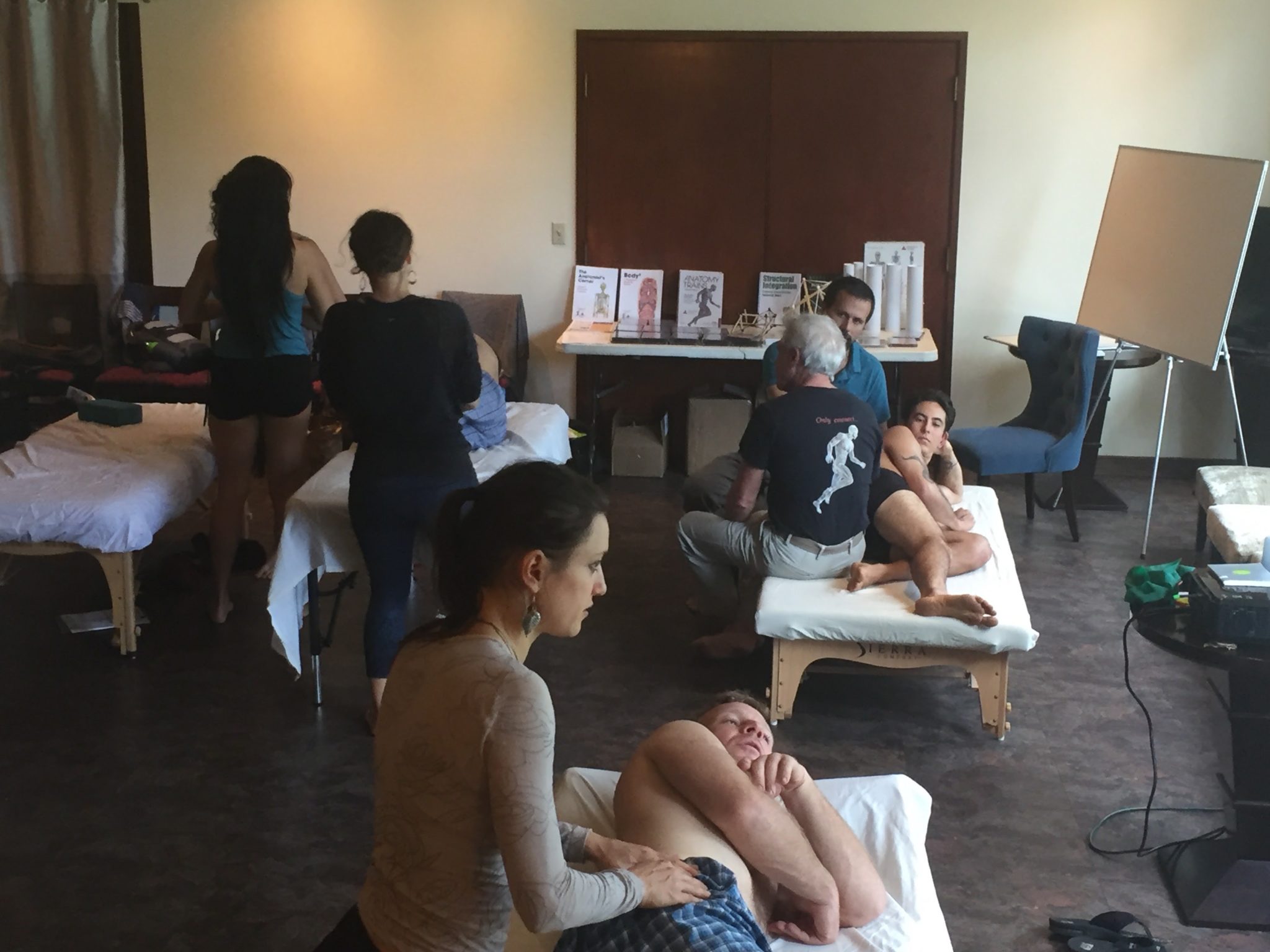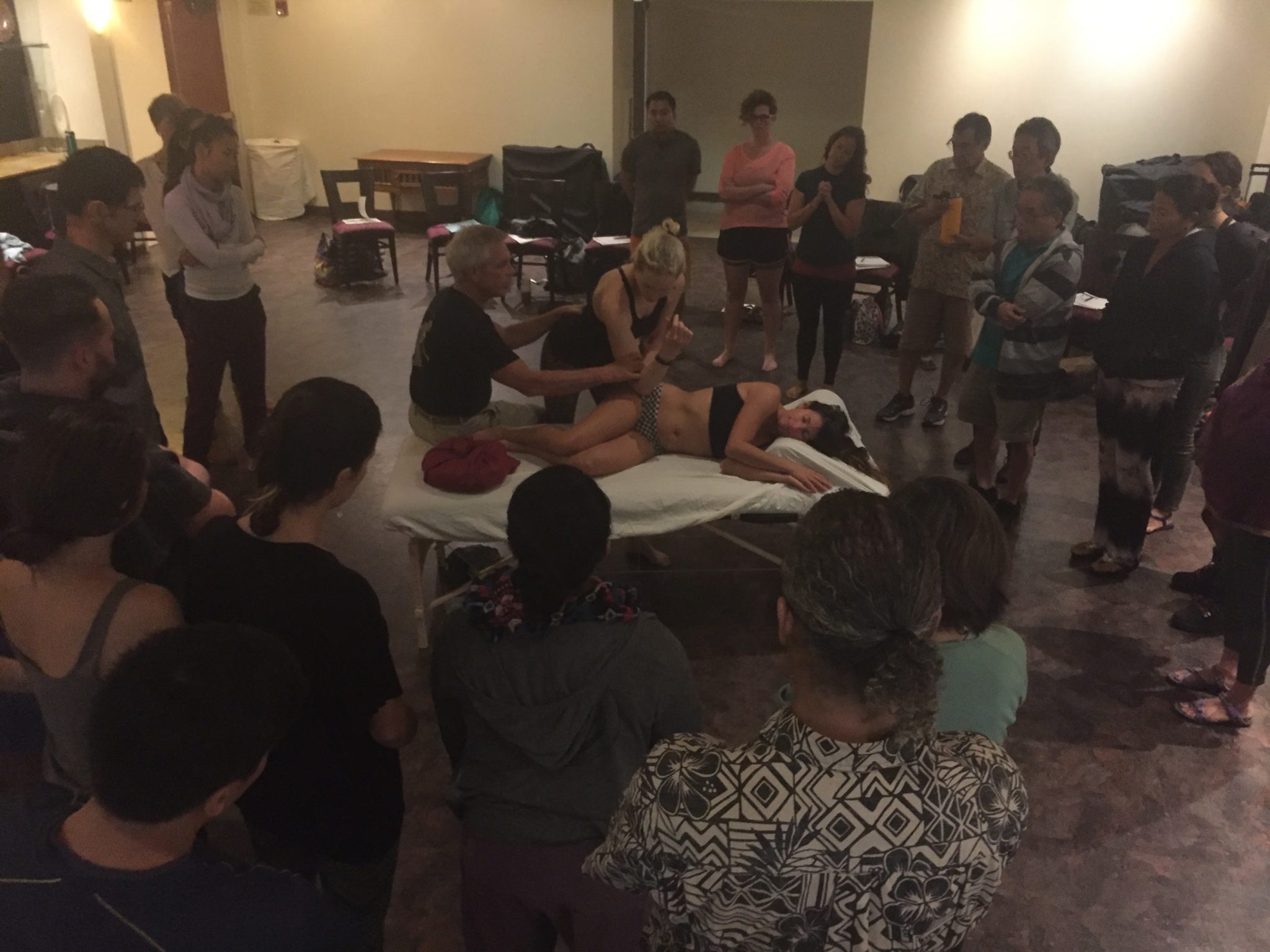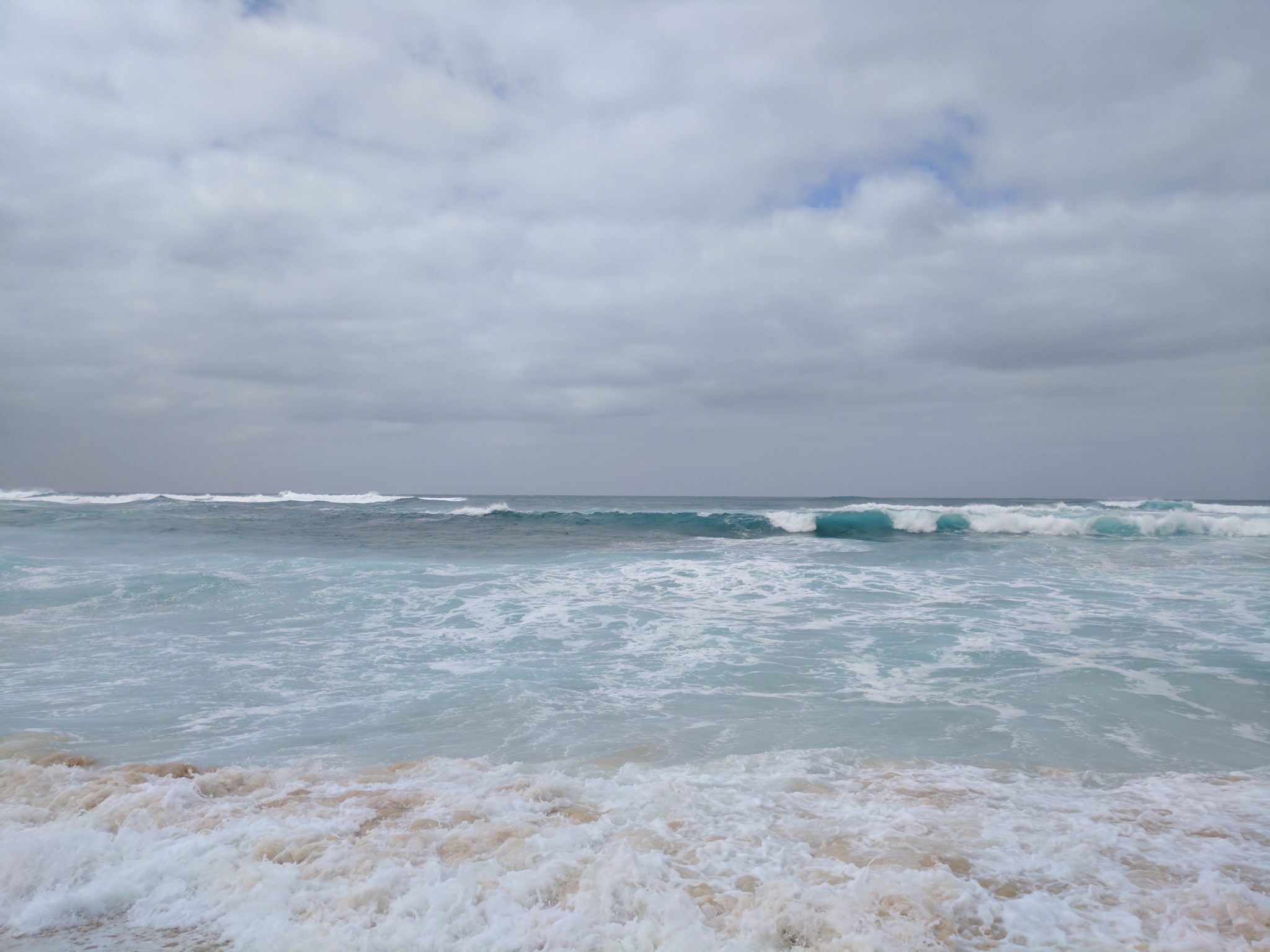 Tom leading the Hawaii 'Finding Home' group through the developmental movement he calls 'Spiraling Into Alignment'.