I am pleased and proud to have my name and quote on the cover of the September/October 2016 issue of Massage & Bodywork magazine.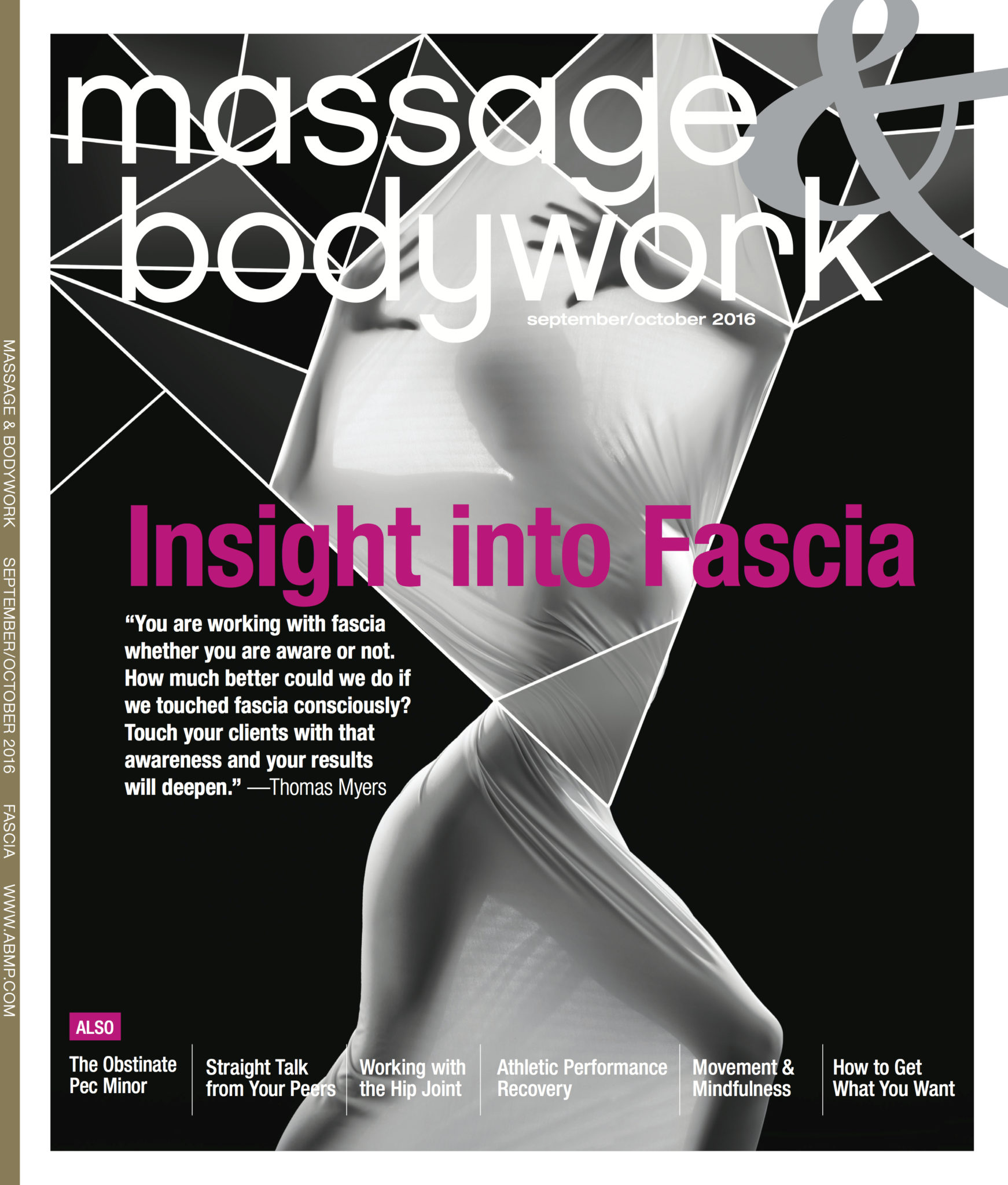 My article, Understanding Fascia, will you give you some history of my own journey with fascia — "Fascia is not new; awareness of fascia is."
More importantly, they highlighted the latest work from French surgeon Dr Jean-Claude Guimberteau, (The Living Fascia: Rethinking Our Assumptions) with another article from me (The Impact of One Man's Fascial Journey on Us All) commenting and expanding on his work for the bodyworker.
Please enjoy- the digital issue is free! – and send us your questions and comments.
If you want his latest book, which is totally mind-blowing and includes a DVD of his best films…
Recommended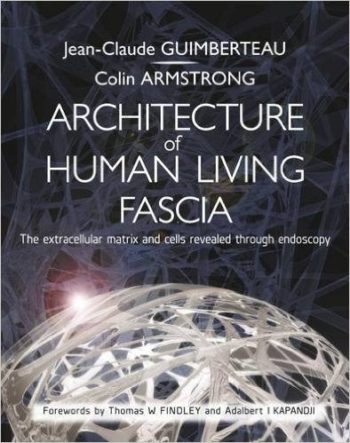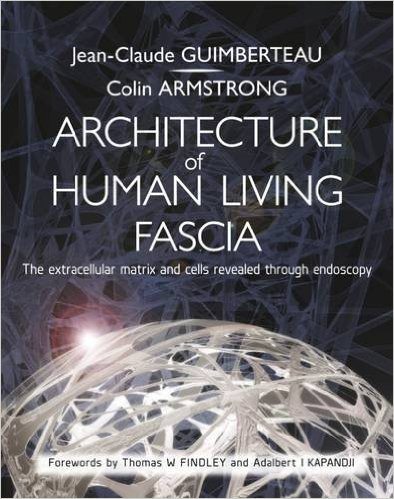 $

74.95
Architecture of Human Living Fascia summarizes 20 years of Dr. Gimberteau's research. This widely anticipated book is richly illustrated and includes a HD DVD.
Read more