Join Anatomy Trains author Tom Myers and Anatomy Trains in Motion developer Karin Gurtner for a unique collaboration – a deep immersion in movement to enhance your well-being at all levels in Scotts Valley (near Santa Cruz), California.
More than a strong and defined body, intelligent movement gives you a medium to create a more defined version of yourself. Come explore the inner world of movement to get a deeper sense of your physical, emotional, cognitive and spiritual self – how you 'move' through the story of your life.
The science is clear: You can change inner states through outer movement. Learn to alter your psychophysiology by altering the qualities of movement – generous, dynamic, melting – or slow and controlled vs reflexive elasticity.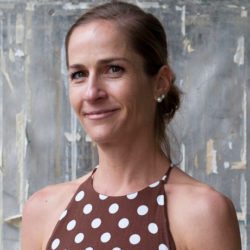 Karin Gurtner is a graduate PMA certified Pilates Matwork & Studio Teacher, certified Anatomy Trains Teacher and Kinesis Myofascial Integration Therapist, Yoga and Gyrokinesis Teacher, Wellness & Personal Trainer, Fitness Leader, certified Trainer & Assessor.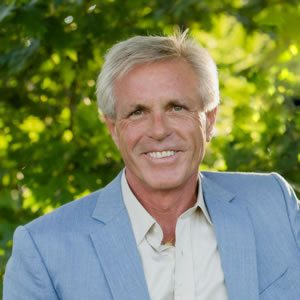 Tom Myers is the author of Anatomy Trains, the co-author of Fascial Release for Structural Balance, and numerous articles for trade magazines and journals that have been collected in the books Body3, The Anatomist's Corner, and Structural Integration: Collected Articles. He has also produced over 15 DVDs and numerous webinars on visual assessment, Fascial Release Technique, and the applications of fascial research.
IMMERSIVE MOVEMENT, EMERGING BEING INFORMATION
Through in-depth study and practice, you will:
Work with the properties of fascia and muscle for maximum benefit
Distinguish perception, proprioception, and interoception in body-sensing and conscious-movement training
Learn to BodyRead patterns and possibilities using the Anatomy Train body map
Develop movement strategies to strengthen available resources and transcend old habits.
This course is designed for movement professionals, but is open to nonprofessional movers who want to know more and sense differently.
We do not have any upcoming retreats. Please check back later!
If you have any questions please contact us or take a look at our workshops.
1440 Multiversity Retreat Gallery